********Past Live Events********
Halloween @ Islands Lounge
Halloween Bar Crawl and Wee Culture Cistume Party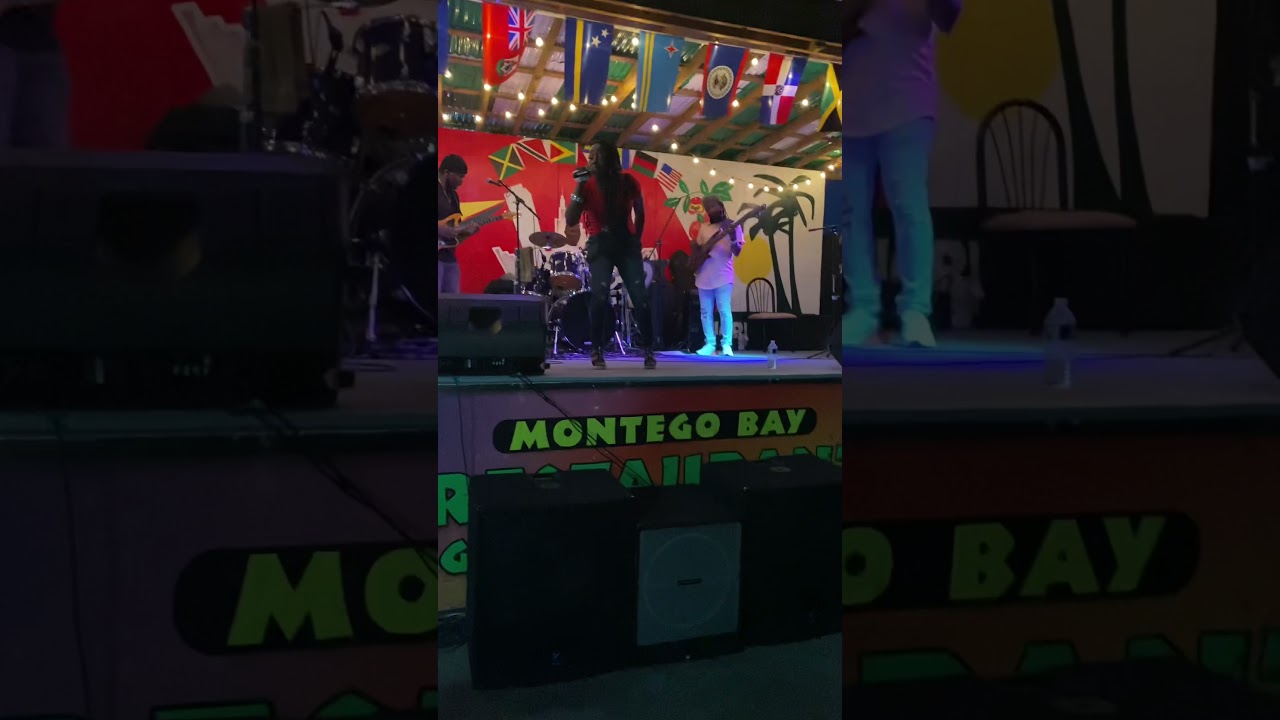 Live at Montego Bay Bar and Grille in Baltimore Maryland
Summer Music Festival at Montego Bay Bar and Grille.
sunset For Dancers in Georgetown
********April/ May Live Events********
First Friday @ Aroma Lounge in Bowie, Md
Tune in at 10 pm Friday night, April 1st on Facebook Live. Meet DMV's favorite bartender, KIKI at Aroma Lounge. get a quick tour of this hot new lounge featuring African/Caribbean cuisine, hookah and a beautiful lay out right in Bowie Towne Center.
Saturday Night @ 6pm Live- Spend an evening in downtown Dc
Tune in as we check out Ladies Live Day Parties event and then head to the Hard Rock Cafe. You can join us in person at 10pm for Gogo Mickey's official 55th bday Bash.
Third Sunday @ Kaldis Rooftop Brunch in Silver Spring, Md
headed to Kaldis in Silver Spring to find out what is all the buzz about brunch!
First Friday @ Islands Lounge
If you miss May 5th celebrations, It's Cinco De Mayo on May 6th @ Islands Lounge in Wheaton.
Second Saturday @ Lydia in DC fir a Sunset Social
Cigars anyone?! We will visit April 9th to check out the Sunset Social and broadcast live in May.
WWW.OnSundaysWeBrunch.com event
We heard there's a new brunch in town starting April 24th in Elkridge, Md. check it out with us on May 8th.